Dealerplus provides a unique dealer finance service, offering a full lending panel with a comprehensive loan and comparison solution for your customers.
Dealerplus launched in 2009 - after half a decade of operating Creditplus - with the intention of providing a unique experience to car dealers and have over 60 years combined experience within the motor finance industry.
Dealerplus is a system built for dealers to help them save time, effort and money. We have combined our superb finance software with vital tools that all dealers need to have access to. If you are looking for an easy dealer finance service that will increase your sales and customer satisfaction, we will show you exactly how Dealerplus will work for you!
With our system you can give your customers an instant finance decision, while comparing the finance market for the best possible deal. Better still, with the ability to close your own finance deals, you take the customer out of the market by removing their need to search elsewhere for finance and allowing them the opportunity to look at others cars. This is your chance to ensure all of your customers are satisfied by selling them cars with competitive dealer finance every time.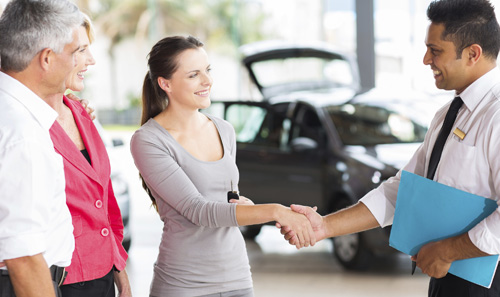 With a multitude of functions, Dealerplus is a vital tool for any dealership that is looking to sell more cars, while saving time, effort and money with dealer finance.
Our team of representatives provide a high level of account management on a continuous basis to give you all the support needed to help your business grow further.